Lights, Camera, Action Against COVID-19
Our Special Moments Event Planning team has been at the forefront of safety protocols, physically distant designs, and local regulations for weddings in our Tampa Bay region.
Our Lead Dream Maker, Tammy, has been on countless video conferences with officials in Pinellas and Hillsborough counties. She's also been in contact with them confirming all of the safety regulations and events sized for the intimate weddings we have done in the past month.
Additionally, she and the rest of our team have been part of dozens of wedding and event industry discussions about safety protocols for weddings during COVID. These have been among local and national wedding professionals in all areas of weddings, including planning, catering, and design.
Information in Unexpected Places
This past week Tammy came upon some COVID-19 safety training in the most unexpected place – the film industry.
Actually, when you dive into it, the wedding and events industry is not all that different. The film industry deals with set, prop, and costume designers similar to our décor and rentals partners.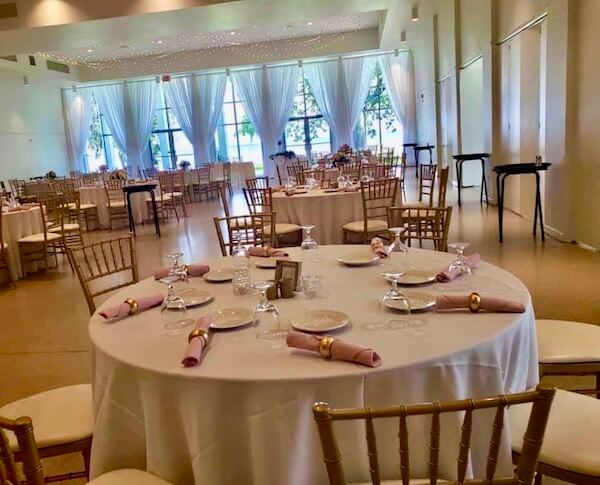 When applying makeup, safe practices are concerns for both groups, as physical distancing, multiple people handling microphones and sound equipment, and even safely feeding large groups.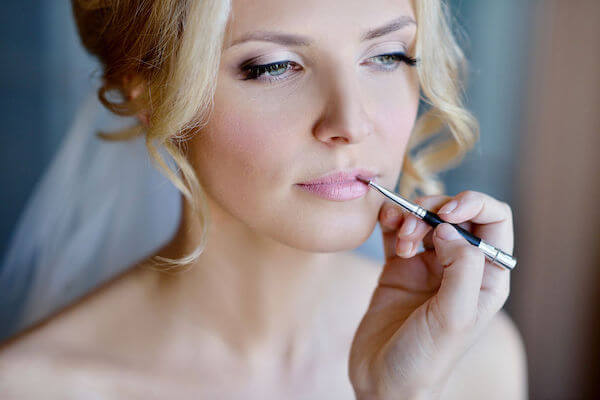 Since then, our Special Moments Event Planning team has gone online to take the Film and Video Production Industry's COVID-19 Certification Program. We're also proud to say we all passed the test with 98% or better!
Here are a few comments from our team members about their course experience and some things they learned.
Safety is important, and knowledge is key, regardless of where it comes from. – Tammy
The information provided completely reinforces the CDC's Guidelines and recommendations that we have been hearing for a couple of months now.  I am pleased to see that the hospitality/arts community is continuing to be proactive in trying to prevent ourselves, our families, and our clients from contracting the COVID-19. – Kathy
I like that the course reinforced limiting the number of teams in a space at a time. In our wedding and events world, staggering set up schedules avoids too many people in a space at a time and the number of people handing products. – Mark
I learned how important it is to continually clean high traffic areas – anytime someone is able to touch something there is a chance to spread the virus, it was particularly interesting to learn how long the virus can stay on different surfaces. – Melissa
Outdoor settings are the best possible solution for maintaining social distancing and creating a relaxed atmosphere. – Jennifer
COVID-19 can be spread indoors 18x times faster than outdoors, so we should recommend that they take as many photos as possible outside to limit their risk. – Cameron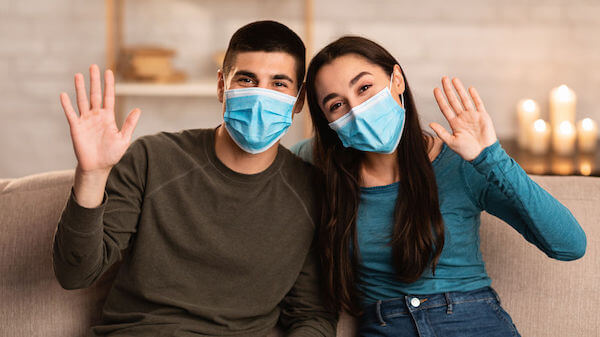 Be sure to reach out to our Special Moments Event Planning team to discuss our safety protocols for weddings during COVID, physical distancing and protections we have in place to keep your loved ones safe of your wedding day.
We currently have availability for our Wedding Day Management services, and we're here to help you with the challenges you are facing surrounding rescheduling your wedding day. Check out our Interrupted Moments add-on to our Wedding Day Management.
Planning a wedding?
Whether you are a Tampa Bay Area local or planning a Gulfside destination wedding, we have the creativity and connections to help you have the day of your dreams without all of the stress.
Planning an event?
We LOVE social events as much as we love weddings. From Wedding Showers to Reunions, we've done it all. It's all in the details and we've got you covered.
Planning a trip?
Need a weekend getaway during your wedding planning, time away with your family or help planning your honeymoon? We're happy to help!