Personalize Your Wedding Cake With Unique Cake Toppers
If you have looked at any of our Special Moments Event Planning Real Wedding, you probably noticed that wedding cakes are as different as each of the couples.
Did you know that a wedding cake is one of the most photographed pieces of any wedding? It is second only to the couple!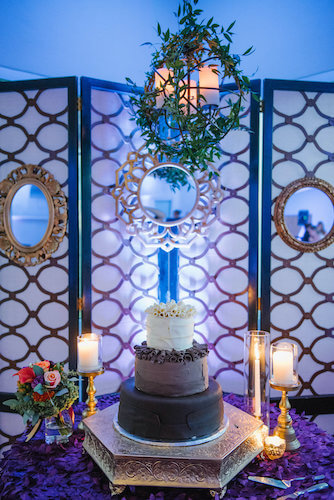 Picking More Than Just A Flavor
Once upon a time, the couple got to pick what ONE flavor they wanted for their wedding cake. Now couples often choose multiple flavors of cake and fillings, in addition to the design of the cake.
We've moved way beyond picking what color of frosting flowers you want. You can now work with a designer on a piece of cake art that might reflect your Florida destination beach wedding, your wedding colors, or fun personal interest. If you want, you can even go nake with a little bling!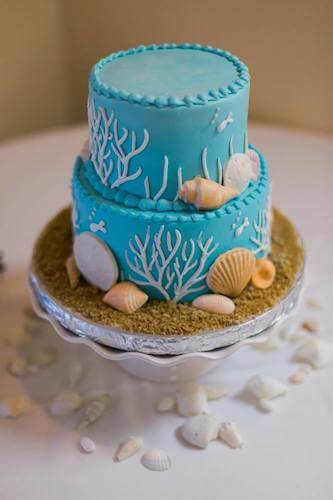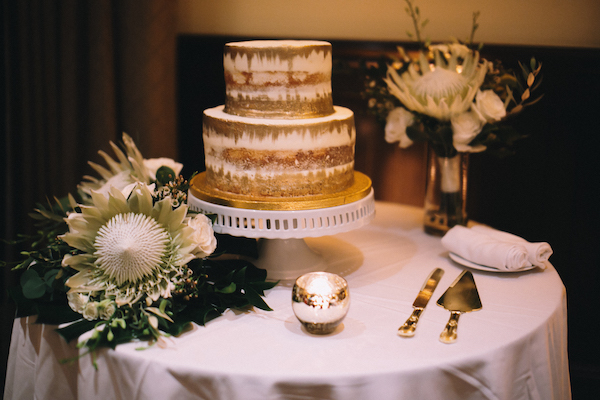 The cake can be adorned with fresh flowers, detailed piping, or sugar embellishments of every size shape and color.
Look To The Top
Cake toppers have always been a big part of wedding cakes. Back in the day when your choice was white or lemon cake with white frosting, you had very few options for cake toppers. If you were lucky, you found one with both of your hair color.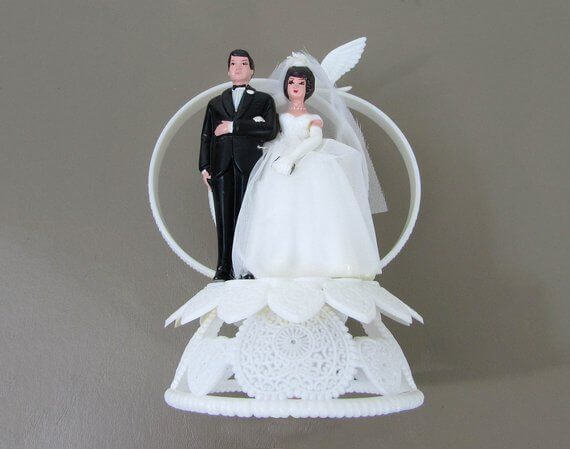 But today, the options for cake toppers are as varied as the dozens of cake flavors and fillings you can now choose from.
While fresh flowers continue to be incredibly popular, sometimes also incorporating other toppers with them. Our team also sees more and more cakes where detailed designs of the cake flow onto the top of the cake.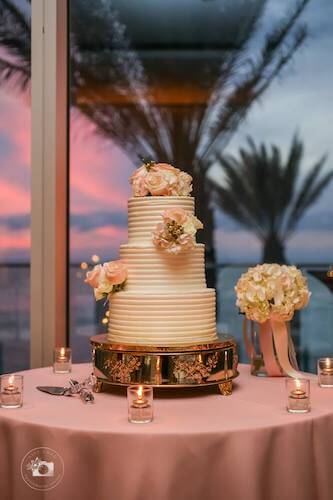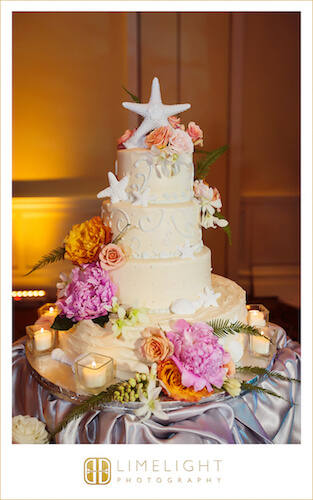 However, since Etsy began, it seems that monogrammed cake toppers with a little bling, "Mr. And Mrs." or even incorporating personalized sayings and family names.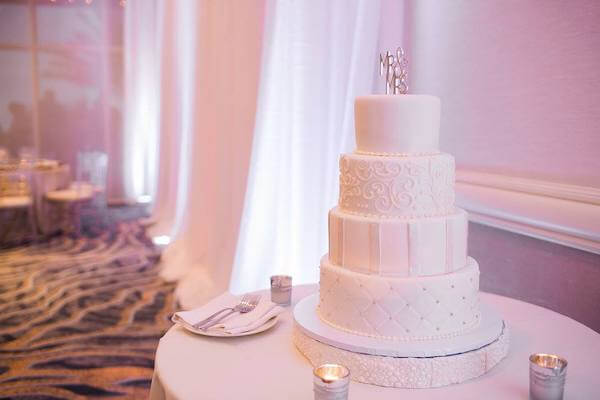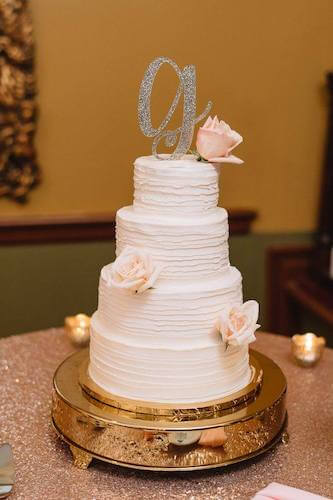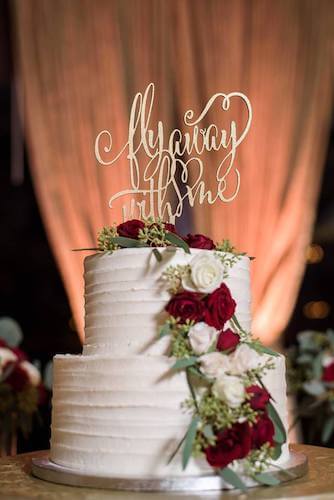 You Do You
With the thousands and thousands of cake toppers available, you can choose something that reflects your style and personality.
Have some fun, do something unexpected and remember your wedding cake is the second most photographed part of your wedding.
Planning a wedding?
Whether you are a Tampa Bay Area local or planning a Gulfside destination wedding, we have the creativity and connections to help you have the day of your dreams without all of the stress.
Planning an event?
We LOVE social events as much as we love weddings. From Wedding Showers to Reunions, we've done it all. It's all in the details and we've got you covered.
Planning a trip?
Need a weekend getaway during your wedding planning, time away with your family or help planning your honeymoon? We're happy to help!