MMTB Expert Advice: Planning The Perfect Proposal
Planning the perfect proposal is a big part of the holiday season – there are thousands of proposals from Christmas through Valentine's Day! And our Special Moments Event Planning loves hearing couples share their stories.
Proposals often involve favorite activities, restaurants, and locations- which can tell us a lot about the couple. This is often a huge hint into their personalities and style as we work together to plan their wedding.
Planning The Perfect Proposal
Recently our friends at Marry Me Tampa Bay reached out to our Lead Dream Maker, Master Wedding Planner Tammy Waterman to ask her expert advice on planning the perfect proposal. 
Tammy and a number of our Tampa Bay area wedding colleagues shared some great tips. Check out Tammy's responses to Marry Me Tampa Bay's questions and a few more tips!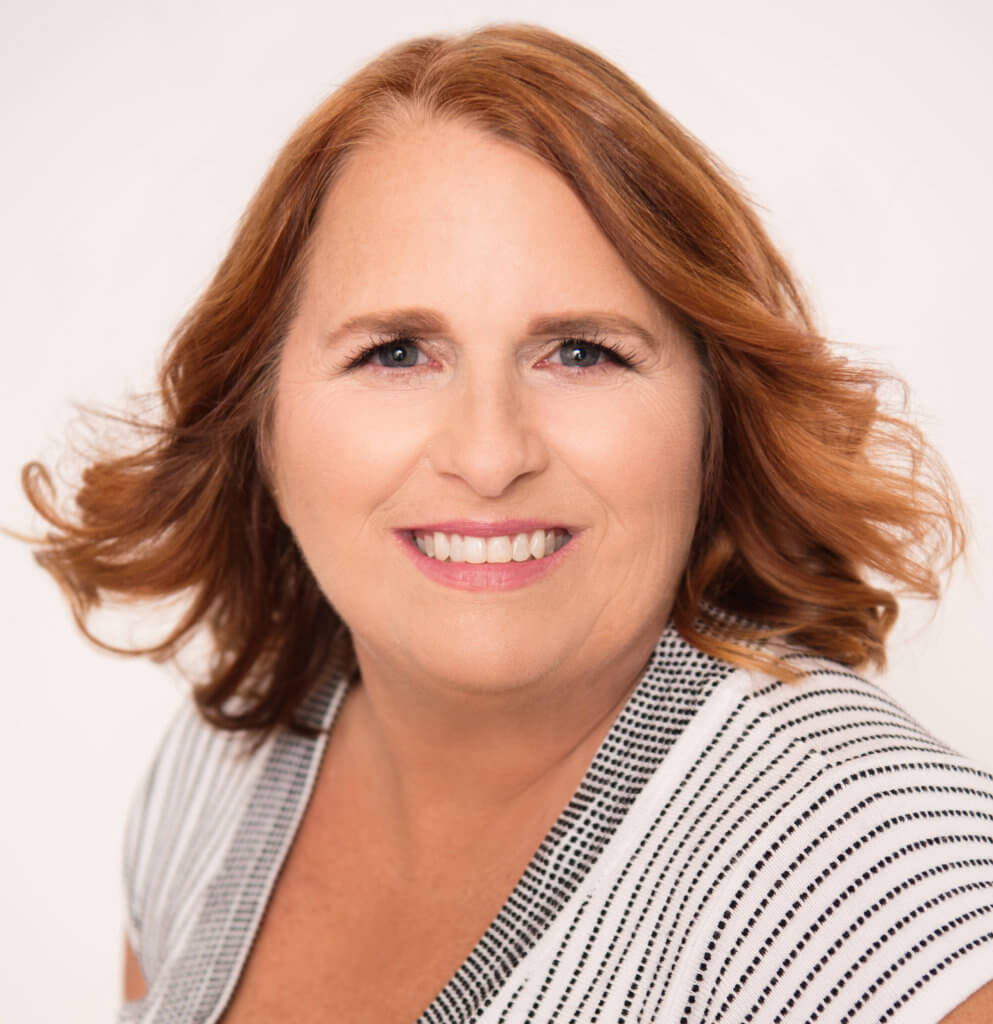 How to Pop the Question
Do something personal to the two of you: include a favorite date night location or a place with special meaning for both of you. Include favorite foods or adult beverages. Do your research and always have a Plan B. Proposing on the beach might sound like a great idea, but there's a lot to consider. You have to deal with changes in the weather. You might not be able to have glass (champagne, glasses, or candles) on the beach. You're also on display and might not have any privacy. You're also out in the wide-open, so hiding a photographer, music, or even family can be challenging.
Be sure to let our Special Moments Event Planning team know about those special foods, drinks, and details. If they are that special to you, they can be perfect additions to your wedding day.
And, yes, having a Plan B is huge! It's a big part of what we do when planning logistics for your wedding day. We always have a Plan B!
Favorite Tampa Bay Proposal Spots
 There are several hotels with rooftop terraces along the gulf and the bay with spectacular views and sunsets. They also give you a tremendous indoor backup plan if you need one and can help you through details like dinner or additional services. Hyatt Regency Clearwater Beach, The Wyndham Clearwater Beach, and Marriott Rocky Point all have great rooftop locations. The Clearwater Aquarium has some beautiful options that can include dolphins. The Grand Hyatt Tampa has a private beach location that can offer you some better options than a public beach. Wedding planners have all the resources you need and can develop creative ideas for planning a proposal.
Nothing beats a fabulous Tampa Bay sunset. It makes an ideal backdrop for a wedding ceremony or your wedding portraits. Our Special Moments Event Planning Team knows dozens of incredible locations.
Should I Hire a Photographer/ Videographer to Capture Our Engagement
Hiring a professional photographer and videographer gives you someone who might be less conspicuous than a friend or family member, and you can be sure they won't miss a shot! This is not a moment you want to trust to your smartphone.
We always recommend hiring professionals! After your wedding is over, all you have are the memories. We love helping couples find the right professionals for their budget, style, and personality.
Thanks to our friends at Marry Me Tampa Bay for featuring such great advice for soon-to-be engaged couples. And for including Special Moments Event Planning!
Be sure to check out the entire article for more fun advice from some of our fellow Tampa Bay Area wedding colleagues.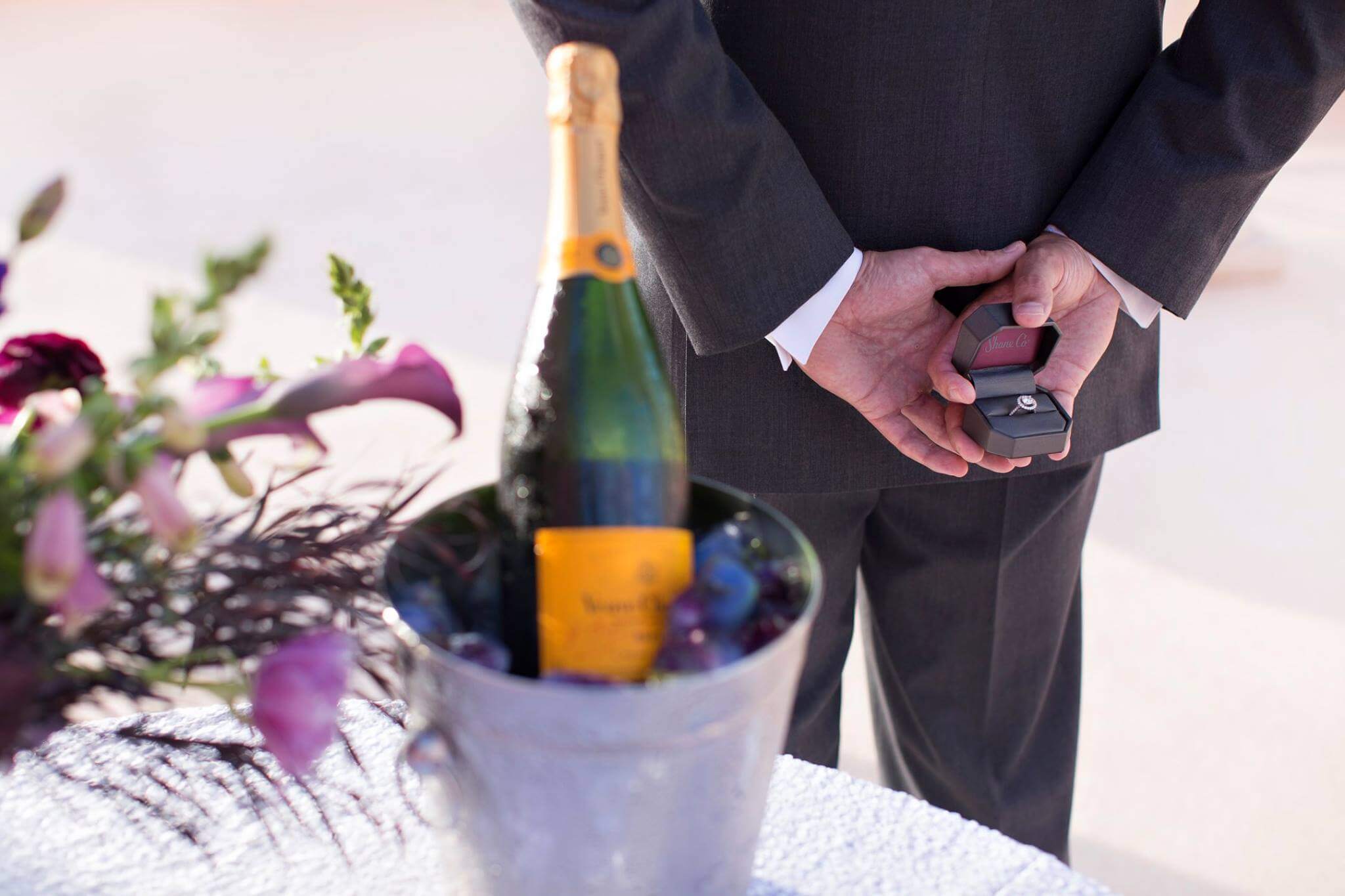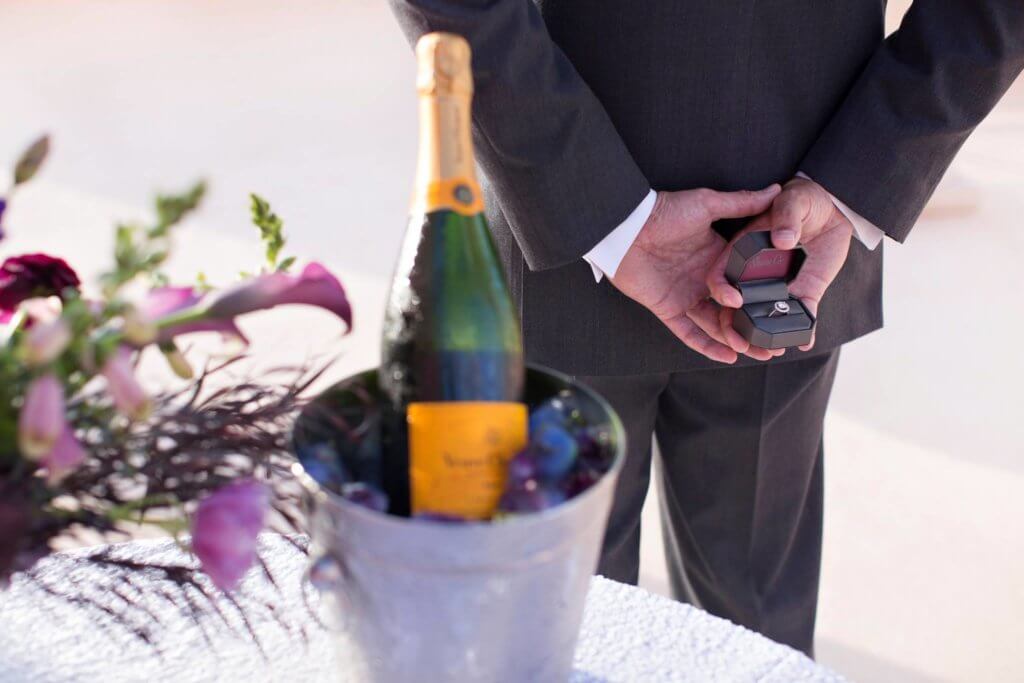 Planning a wedding?
Whether you are a Tampa Bay Area local or planning a Gulfside destination wedding, we have the creativity and connections to help you have the day of your dreams without all of the stress.
Planning an event?
We LOVE social events as much as we love weddings. From Wedding Showers to Reunions, we've done it all. It's all in the details and we've got you covered.
Planning a trip?
Need a weekend getaway during your wedding planning, time away with your family or help planning your honeymoon? We're happy to help!