Managing Rehearsal Dinners
For ages, rehearsal dinners were pretty cut and dry; but recently our Special Moments Event Planning team has been getting a lot of questions on the who and what of these pre-dinner events.
Tradition!
At one point in time, rehearsal dinners were small and intimate – the couple, the wedding party, and immediate family, and they were hosted by the parents of the groom.
In the days where couples grew up in the same neighborhood, most of their wedding party were married to or dating other people in their wedding party, and everyone was local – this was REALLY easy.
Fast Forward to Today
Weddings have changed – We don't always see the parents of the groom hosting, sometimes we don't even have a groom!
We work with a lot of couples who might be the only ones attending the wedding who are local, and family and friends are scattered all across the country.
The challenge becomes who do you invite? You could easily have a rehearsal dinner that is as large as the wedding reception itself.
Simple Guidelines
Here are a few simple suggestions to help navigate hosting a rehearsal dinner.
Keep it as intimate as possible – immediate family, wedding party, and their significant other's usually works well.
Keep it relaxed – a rehearsal dinner should never compete with the wedding reception. If you are serving a three-course salad, chicken entrée, and wedding cake at your wedding, you might want to keep away from serving filet mignon at the rehearsal dinner.
Keep it early – if at all possible, keep the timing earlier in the evening so that everyone can get a good night's sleep.
What To Do
Keep your rehearsal dinner light and fun – it's an excellent chance for people from different parts of your life to meet and bond.
Your rehearsal dinner is also the perfect time for all those people who want to give 'speeches' to let loose. Toasts at your wedding should be short and sweet, so big talkers might be invited to speak at the rehearsal.
It's also the perfect time to give gifts to your wedding party and parents as you have them all gathered together.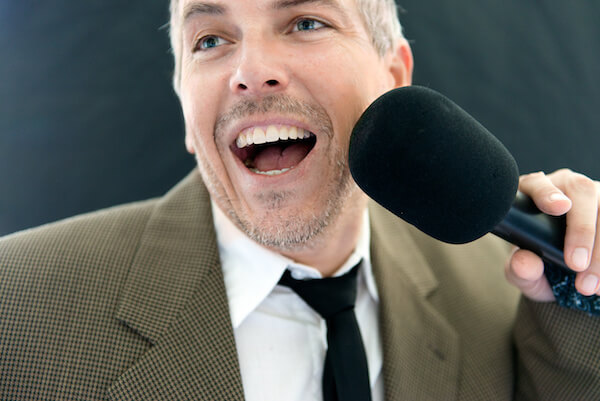 What About Everyone Else?
We still see a lot of parents who insist on inviting every distant relative or out of town guest to the wedding rehearsal, and sometimes it's just not possible.
A Welcome Reception might be the answer.
Decide what time the rehearsal dinner will be ending and invite the larger group to meet up for a cocktail and some hors d 'oeuvres.
Keep it light and affordable, just a chance to see everyone and welcome them to the wedding festivities. You might even decide to invite everyone to meet up at the hotel's bar where people handle their own tab and stay as long as they choose.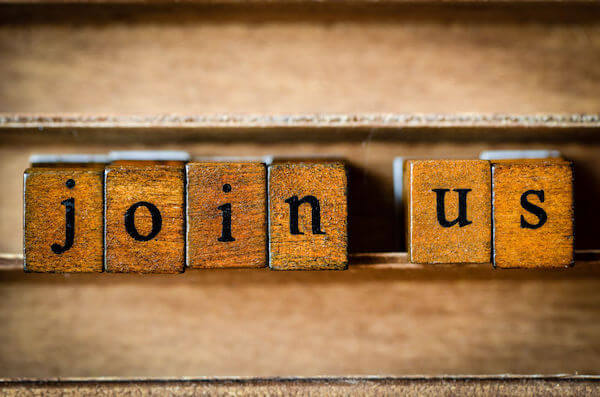 Welcome To Town
Another great idea for all the folks who are not part of the rehearsal dinner is to share a welcome package with them.
A fun map with some of your favorite local restaurants, bars, and some things to do will give them options to enjoy themselves without feeling completely left out.
Be sure to ask our Special Moments Event Planning team about some customized suggestions based on your wedding location and your specific budget and needs.
Planning a wedding?
Whether you are a Tampa Bay Area local or planning a Gulfside destination wedding, we have the creativity and connections to help you have the day of your dreams without all of the stress.
Planning an event?
We LOVE social events as much as we love weddings. From Wedding Showers to Reunions, we've done it all. It's all in the details and we've got you covered.
Planning a trip?
Need a weekend getaway during your wedding planning, time away with your family or help planning your honeymoon? We're happy to help!