Looking for More Tampa Bay Weddings?
Our Special Moments Event Planning team LOVES sharing our blog posts with you each week. We do our best to showcase a mix of our clients' Real Tampa Bay Weddings, planning tips, and advice, as well as places our team and our couples have been featured in the media.
More Fabulous Weddings
We are working diligently to share as many of our clients' weddings and beautiful details as possible.
In addition to our social media posts, we're adding more images and videos to our website.
Look Book – Weddings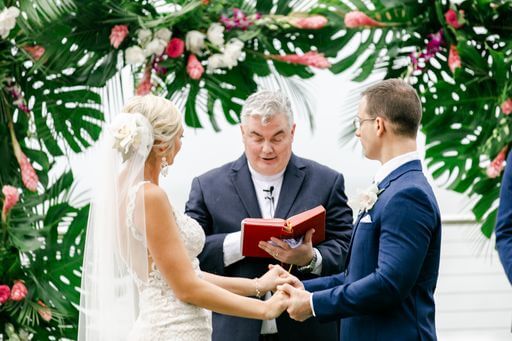 We love this Look Book Weddings feature. Usually, you'll find us adding weddings here after being published (yes, sometimes they ask us to wait) or posted on our blog.
We love being able to add snippets from thank you notes couples have shared. And more importantly, we love sharing tons of additional images that were not included when we told the story of the couple's wedding day.
It's the perfect place for us to include some fun, silly party images and some sweet, touching moments – and don't forget the details. We LOVE being able to add some photos of some of the tiniest details that may inspire others.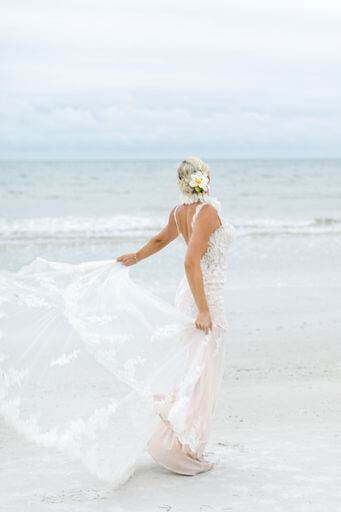 Look Book – Video Features
We adore wedding videos and being about to share them on our Look Book Video Features page! Not only do they capture the day adding to the couple's family history, but they capture moments the couple themselves may not have seen or heard.
The truth is that wedding videos take time to curate! There is tons of footage, editing, and creating a beautiful cinematic wedding film – we know that and know they are worth every cent! Good work takes time.
So, we continually follow up with local filmmakers to get wedding videos in a format that we can share on our Video Features Galley.
Not only does it showcase our couples' day, but we know it serves as inspiration for future couples. It also shows some Tampa Bay wedding venues they might not otherwise get to see.
We're Getting More Social Too!
We're working hard to keep adding fun images and beautiful wedding details to our social media.
You can find Special Moments Event Planning on Facebook and on Instagram at @SpecialMomentsEvents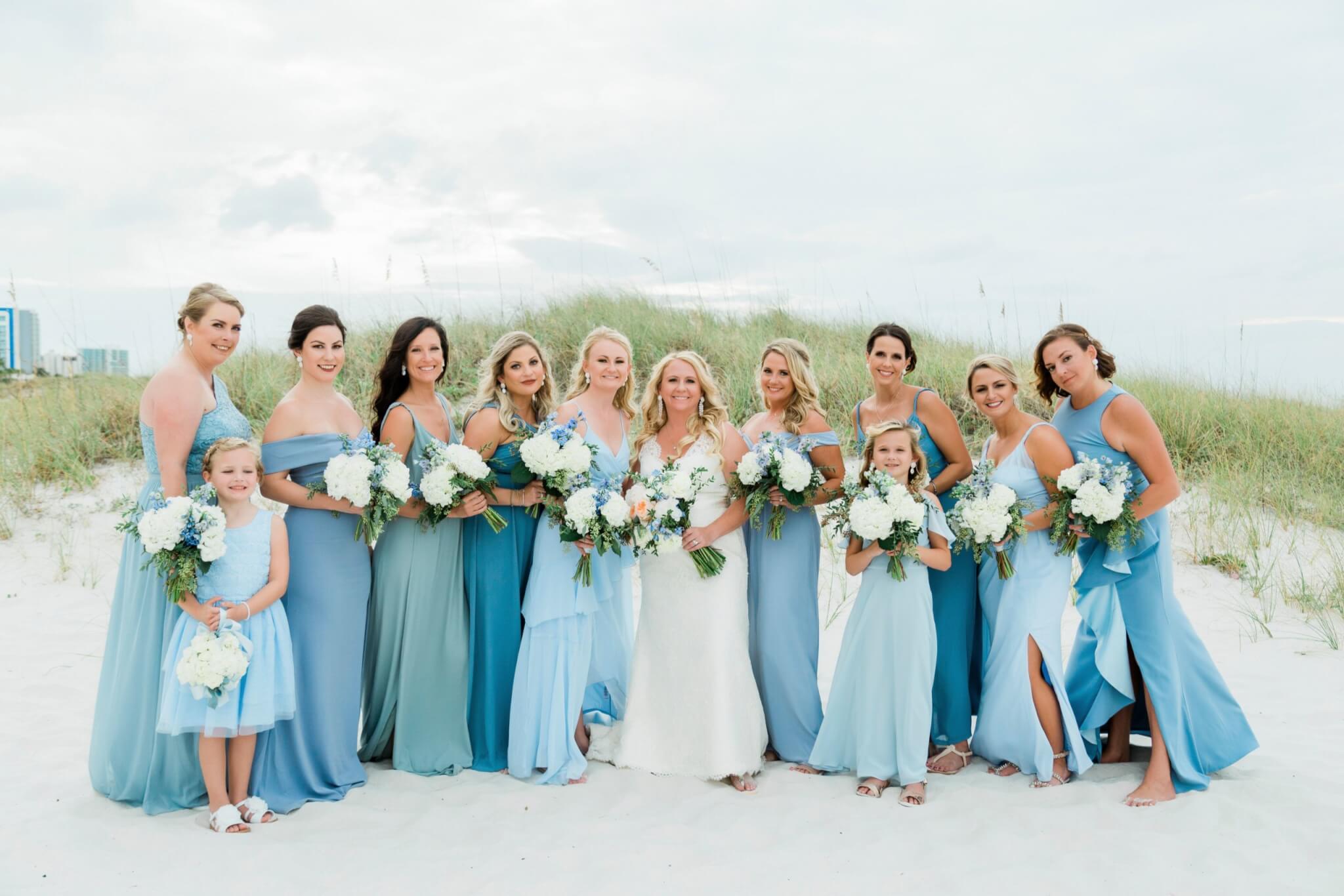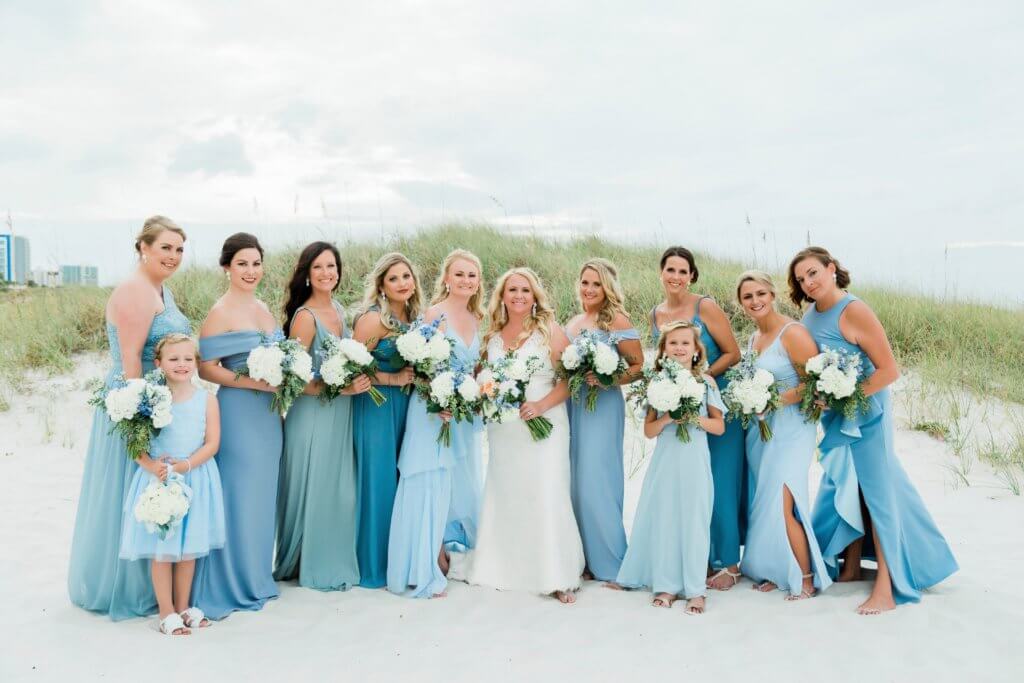 Our Special Moments Event Planning team loves bringing you beautiful details and special moments from our couples' Tampa Bay weddings.
Thanks so much for coming along on their journeys!
Planning a wedding?
Whether you are a Tampa Bay Area local or planning a Gulfside destination wedding, we have the creativity and connections to help you have the day of your dreams without all of the stress.
Planning an event?
We LOVE social events as much as we love weddings. From Wedding Showers to Reunions, we've done it all. It's all in the details and we've got you covered.
Planning a trip?
Need a weekend getaway during your wedding planning, time away with your family or help planning your honeymoon? We're happy to help!