Looking Ahead To 2020 Wedding Trends
Yes, we know it's not even October but our Special Moments Event Planning team is already looking ahead to what is going to be hot for 2020.
Having worked with couples to plan their Tampa Bay area wedding over the last fifteen years, we know how fast things change.  We know what will continue to be hot into next year and where to look for changes to come.
Loosen Up
The loose bohemian styling, better known as boho is continuing into 2020 weddings. Bridal gowns will be loose and flowing with light fabrics and sleeves.
Softer hair and makeup will be following softer wedding gowns. From loose up-dos to soft dewy natural-looking makeup, fuss-free is the way to go.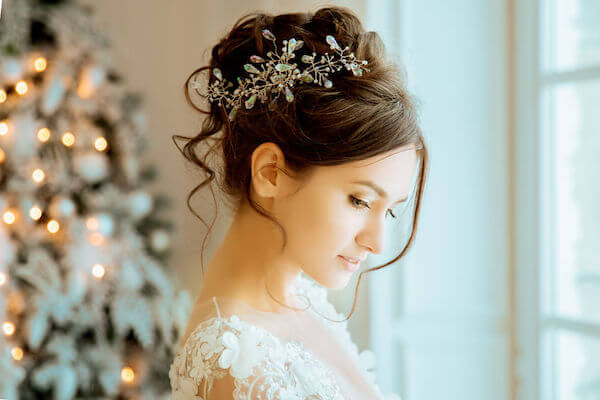 Our Special Moments Event Planning team is loving this because it's the perfect feel for Florida, beach wedding or not.
Garden Party
Following the loose vibe, garden weddings are following suit. Not a formal English garden but more along the lines of lots of greenery, hanging and loose, both creating a natural feeling for the arrangements and bouquets.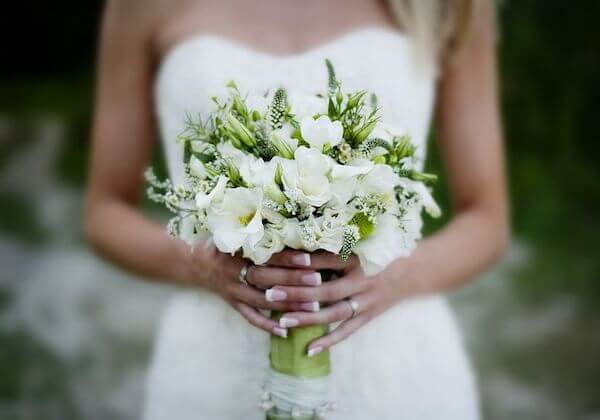 From formal to rustic to the beach, it is easy to do. Every design concept can have a garden feel.
The Answer Is Clear
Acrylic is hotter than ever.
Clear acrylic ghost chairs have been popular the last few years, and it is continuing into 2020. Whether you are considering ghost chairs or chivari ballroom chairs, they are becoming widely available, and are cute specialty chairs perfect for a sweetheart table.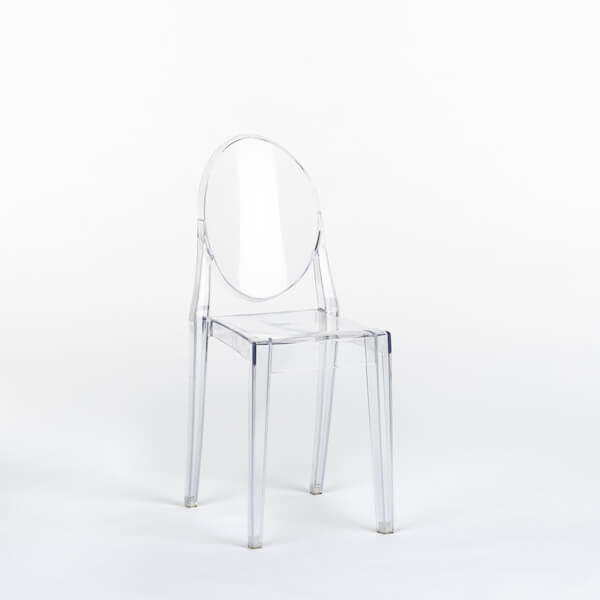 Acrylic table numbers and signage allow the soft flowing décor to take center stage and still be functional while adding a slightly modern edge.
Colorful Cakes
While white wedding cakes will always be popular, we are seeing brighter, more colorful wedding cakes coming back.
Wedding cakes are incorporating some of the other trends as well. The addition of loose sugar flowers or fresh flowers provide the just-picked look and add to the color.
Acrylic is also making its way into cakes with fun, modern clear risers, and stands.
Late Night Snacks
Savory late-night snacks are going to be popping up everywhere in 2020.
From sliders, mini grilled cheese sandwiches, cones of French fries with fun dipping sauces to unique fusion foods to food trucks.  Sending folks home with a little something more will become the norm.
Our Special Moments Event team is watching 2020 wedding trends develop in the fashion industry and celebrity events from New York to California, and we are excited to bring them to our Tampa Bay wedding couples.
Planning a wedding?
Whether you are a Tampa Bay Area local or planning a Gulfside destination wedding, we have the creativity and connections to help you have the day of your dreams without all of the stress.
Planning an event?
We LOVE social events as much as we love weddings. From Wedding Showers to Reunions, we've done it all. It's all in the details and we've got you covered.
Planning a trip?
Need a weekend getaway during your wedding planning, time away with your family or help planning your honeymoon? We're happy to help!