It goes without saying that the current state of the world is stressful. We don't know what we don't know, and the rules change every day. And, our Special Moments Event Planning team is not immune to this stress.
With that said, it is so amazing when we hear from our clients and we are overwhelmed by the constant stream of messages and calls from our incredible Tampa Bay area wedding vendors showing their support.
Our entire team is working remotely to help calm fears, stay on top of trending information and changes in Safer At Home and limits on gatherings.
Recently, one of our couples shared a post on their Instagram page, letting their family and friends know there would be postponing their upcoming wedding.
After talking to our excellent wedding planner and our fabulous team of vendors, we have chosen a new date to become Mr. and Mrs. … the date does not change the sensational village we have to support us through good times and bad.
It was so thoughtful to tag everyone in the post as it not only shows your trust in your team but also helps support their social media efforts to let people know they are here.
Another bride copied their entire team on an email, letting everyone know about the decision to postpone, confirmed the new date, and how much they appreciated us.
Hello to all my WONDERFUL vendors I hope you are all staying safe and healthy during this time. I wanted to let you all know that we have officially postponed our wedding…
Our Special Moments Event Planning team cannot thank our couples both past and present enough for checking in and the kind words of support.
We are here for you and look forward to scheduling planning calls and Zoom video conferences as we continue to follow the Florida, Pinellas, and CDC policies.
Stay safe and stay healthy.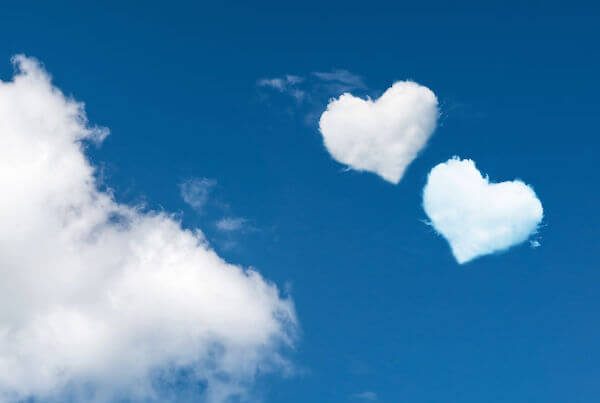 Planning a wedding?
Whether you are a Tampa Bay Area local or planning a Gulfside destination wedding, we have the creativity and connections to help you have the day of your dreams without all of the stress.
Planning an event?
We LOVE social events as much as we love weddings. From Wedding Showers to Reunions, we've done it all. It's all in the details and we've got you covered.
Planning a trip?
Need a weekend getaway during your wedding planning, time away with your family or help planning your honeymoon? We're happy to help!