It's NOT Our Wedding – Honest!
Our Special Moments Event Planning team has been planning Tampa Bay weddings for a long time! Since 2004, to be exact.
And one of the things we hear in the wedding industry is: "We don't want to hire a wedding planner because it will become their wedding, not ours."
Honestly, that could not be farther from the truth!

It Will Always Be Your Wedding!
When we connect with a client for the first time, we offer a complimentary "Get To Know You Meeting." That meeting could be online, on the phone, or in person in our studio.
We want to get to know the two of you. How did you meet? How long have you been together? What was the proposal like? And, what do you want your wedding to be like?
While our Special Moments Event Planning team is here to help make planning easier, all of the final decisions are yours! Your favorite food, your special music, that unique detail that the two of you want to include – it's all about you.
You May Get A Common Vibe
We've helped plan many weddings across the Tampa area, and while some may have a common vibe, each one is unique to that couple. Most of the similarities come because of two simple reasons.
1) Clients come from out of state and want a wedding with a Florida feel or a wedding with a beach vibe. So you might see a lot of citrus, some bright tropical colors or shells, and beautiful ocean blue tones.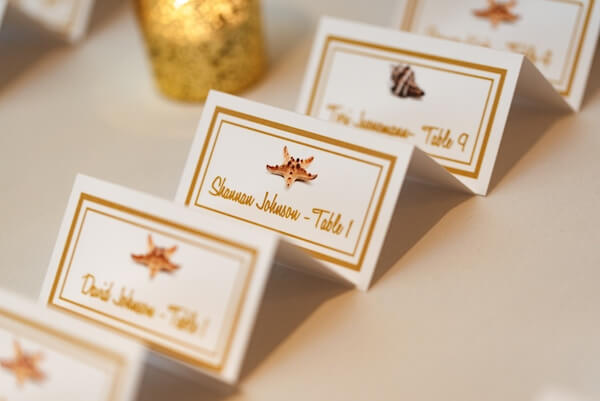 2) The couple has been stalking us (we mean that lovingly) on Facebook or Instagram and has seen some beautiful wedding details they want to include in their wedding. Trust us. We know there's a lot to choose from. Look at some of the Real Weddings on our Blog and Look Book.
But, back in the day, we planned a wedding at a dog track, and we've helped plan Nigerian, Greek, Ethiopian, Haitian, South Asian, multi-cultural, interfaith, and LGBTQ weddings. We've even planned a wedding in an airplane hanger for 350 guests.
So, they can't all be the same – because it was all about each couple and what made them happy!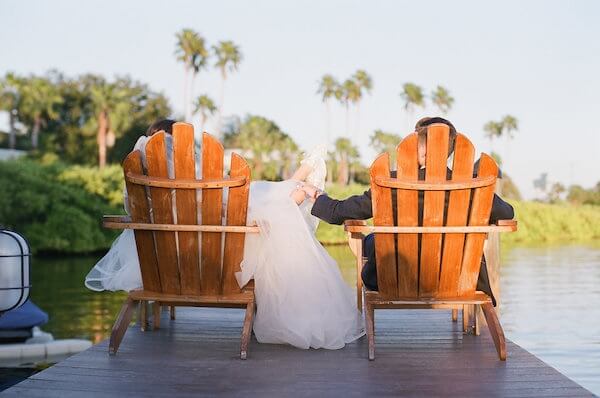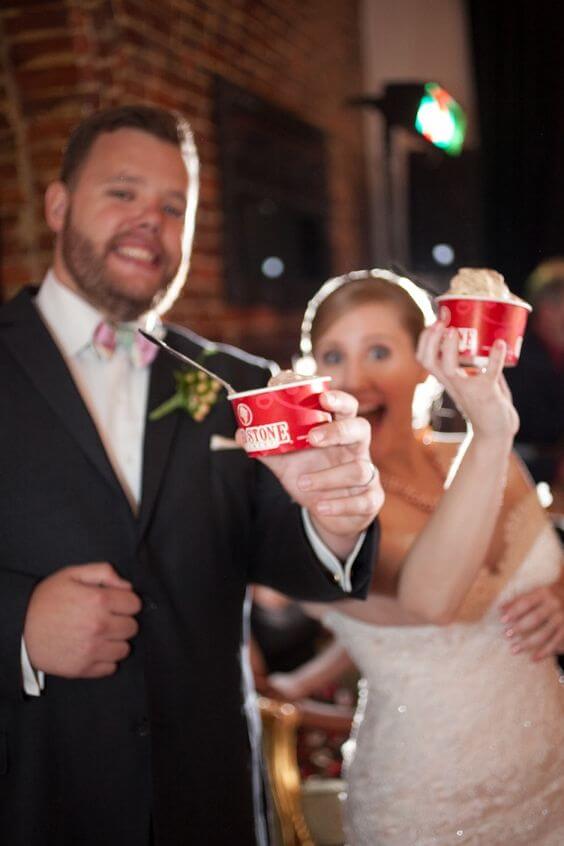 We're Here To Make It Easy For You
Our Special Moments Event Planning team isn't here to plan your wedding FOR you. We're here to plan your wedding WITH you!
We'll give you tools to walk you through the planning process. We're always around to answer your questions about your wedding or challenges you might be going through making a decision or dealing with family and guest challenges.
We've also worked with some of the best wedding vendors across the Tampa Bay, Sarasota, and Central Florida areas. So we can make recommendations of fantastic service providers based on your budget, preferences, and personality.
But, we don't (and can't) do all of the work. There are things that only the two of you can do. We have favorite cake flavors – but it's your wedding cake!
So, don't worry, you can hire our Special Moments Event Planning team, and it will always be YOUR wedding.
Honest!
Planning a wedding?
Whether you are a Tampa Bay Area local or planning a Gulfside destination wedding, we have the creativity and connections to help you have the day of your dreams without all of the stress.
Planning an event?
We LOVE social events as much as we love weddings. From Wedding Showers to Reunions, we've done it all. It's all in the details and we've got you covered.
Planning a trip?
Need a weekend getaway during your wedding planning, time away with your family or help planning your honeymoon? We're happy to help!