'I Do' – Getting A Florida Marriage License
Our Special Moments Event Planning team knows that in every fairytale wedding, the couple shows up, says I DO, kisses and lives happily ever after.
Unfortunately, in real life, just saying I DO isn't enough. Getting married takes a little bit more work.
The Things We've Seen
Over the years, we've seen couples who, despite gentle reminders, never got their marriage license. There have been others whose wedding officiant never mailed in the marriage license. And, we've even seen couples whose officiant couldn't legally sign their marriage license.
Yes, in nearly seventeen years, we've seen it all!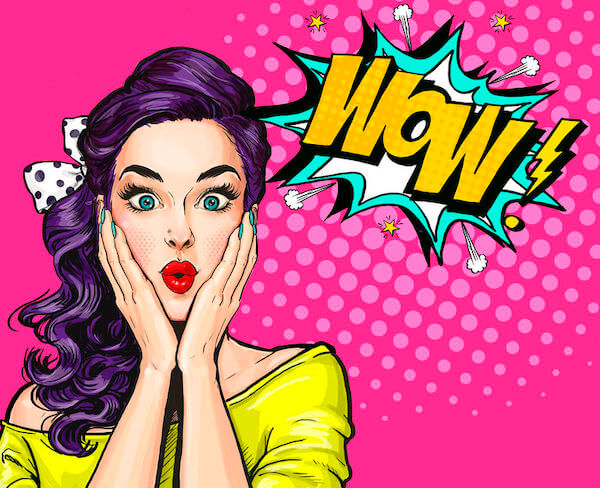 So, How Do We Get Married?
Step One: Apply for a Marriage License. This can be applied for at a Clerk of Court office in any county in Florida and is then suitable for weddings anywhere in Florida.
Here is a link to the state's list of the Clerk of Courts located in each county in Florida. https://www.stateofflorida.com/clerks-of-court/
The Marriage License is valid for 60 days from the date it is issued. So, if you are planning a destination wedding here in Florida, keep this in mind if you are scheduling planning trips, finalizing details, or having a tasting! You can start the process by filling out the paperwork online!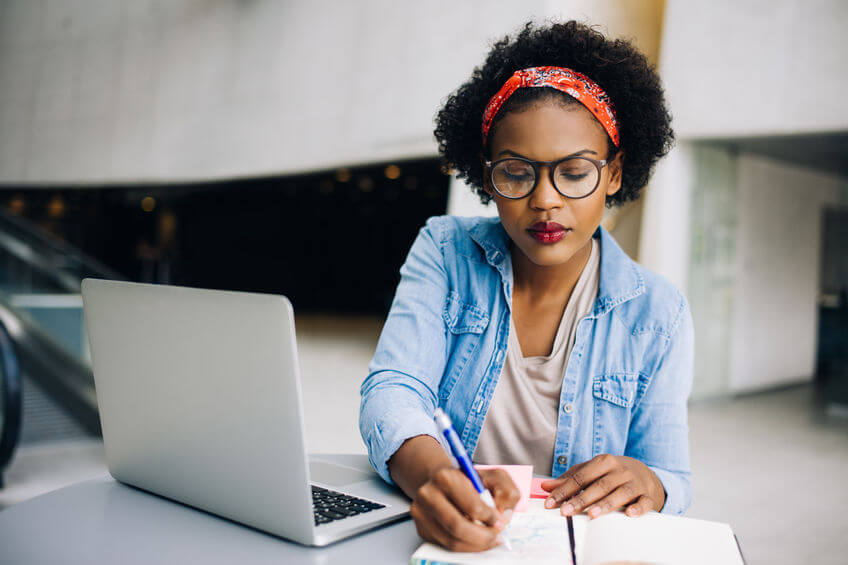 What Do We Need When We Apply?
You'll both need identification. They require a picture ID such as a driver's license, state ID card, or valid passport. Additionally, you'll both have to provide your Social Security numbers. But, you won't need to provide the actual Social Security Cards.
You'll also need to pay the clerk the Marriage License Fee. This seems to vary a bit from county to county but is approximately $90.00. However, the license fees can be reduced by up to as much as $30.00 (again, it varies by county) if you complete a licensed Florida pre-marital course.
Who Can Do The I Do?
In Florida, all regularly ordained ministers, elders, other ordained clergy, and all judicial officers, including retired judicial officers, clerks of the circuit courts, and notaries, can sign your marriage license.
So, unless you are a Quaker (ask us about Quaker license exceptions), the friend you want to officiate will have to meet one of those criteria.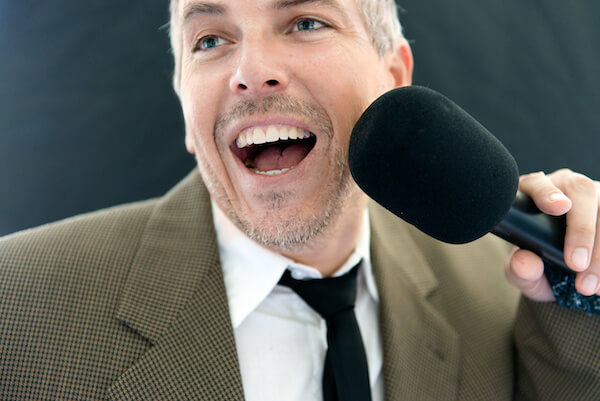 It's Not Over Until The Paperwork Is Done!
After your wedding, the person officiating will need to sign and finalize your marriage license. You have to return your Marriage License to the county clerk, where it was issued within ten days of your wedding for it to be recorded and filed.
You are not 'officially' married until that is completed and filed! The good news is our Special Moments Event Planning team typically collects that paperwork from your officiant and sends it off after your wedding!
Now, For Some Good News
Our Owner and Lead Dream Maker, Tammy Waterman, is registered with the state of Florida to file for a Marriage License on behalf of our clients!
During your planning, our Special Moments Event Planning team is happy to discuss the necessary paperwork and fees. But, it makes that one big project leading up to your wedding day so much easier.
Planning a wedding?
Whether you are a Tampa Bay Area local or planning a Gulfside destination wedding, we have the creativity and connections to help you have the day of your dreams without all of the stress.
Planning an event?
We LOVE social events as much as we love weddings. From Wedding Showers to Reunions, we've done it all. It's all in the details and we've got you covered.
Planning a trip?
Need a weekend getaway during your wedding planning, time away with your family or help planning your honeymoon? We're happy to help!