Our Special Moments Event Planning team fields questions from our clients about all areas of weddings, planning and even some personal matters.
But, recently we have had a lot of couples asking us about music. Specifically, they have been asking about songs for their first dance and for parent dances.
You can't imagine our surprise when we ask if they have talked to their DJ about suggestions. "We're afraid to ask." Seriously?
Your DJ is your friend, they are someone to build a relationship with. Not only are they the MC for your wedding and responsible for playing and mixing music, but they are the one who will read the crowd and select music from your playlist to keep the party going.
DJ's don't just show up and play fun music; the really good DJs are totally into music.   Many are not only into pop music but are really knowledgeable about all kinds of music, musicians and music history and trivia. They can be a HUGE wealth of knowledge about all things music, and they love to share.
So, we reached out to some of our favorite Tampa Bay wedding DJ companies to ask their advice on some of the most popular song choices they see for first dances and parent dances.
Here's what they had to say:
Our friend Jeff Boone, Professional DJ and owner of Boone's Professional Events shares some of this year's most popular first dance songs.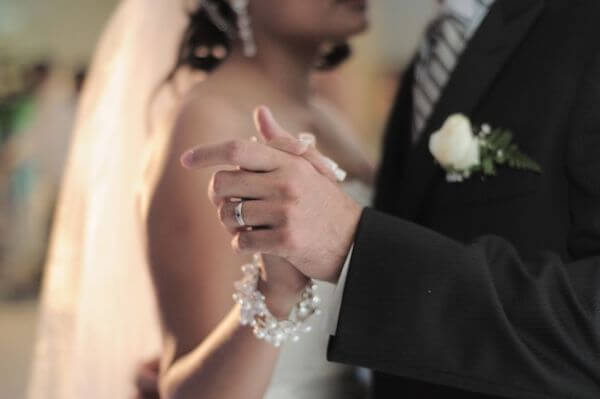 From The Ground Up by Dan and Shay
Perfect by Ed Sheeran
Say You Won't Let Go by James Arthur
All of Me by John Legend
In Case You Didn't Know by Brett Young
Next up we went to our friend Michael Greenberg owner and creative director of Spark Wedding Events to get his Top 5 Father / Daughter dance songs.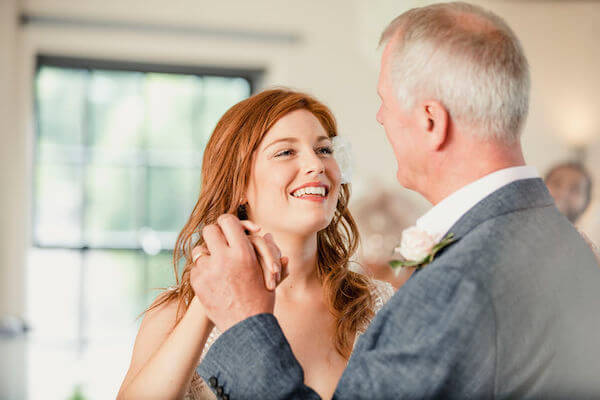 I Loved Her First by Heartland
My Little Girl by Tim McGraw
Butterfly Kisses by Bob Carlisle
My Wish by Rascal Flatts
My Girl by The Temptations
Last, and certainly not least, we went to our friends at Grant Hemond and Associated for their Top 5 Mother / Son dance songs.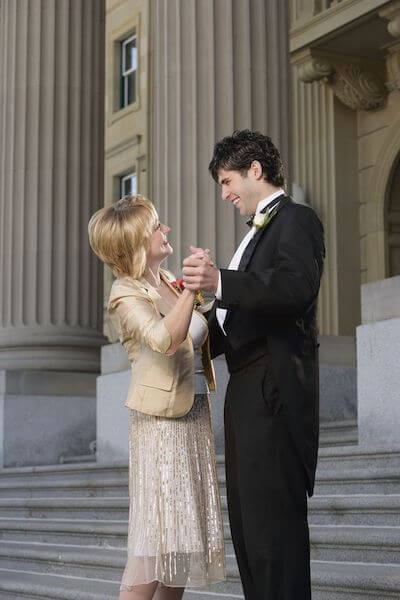 My Wish by Rascal Flatts
Simple Man by Shinedown
Song for Mama by Boyz 2 Men
Wonderful World by Louis Armstrong
I Hope You Dance by Lee Ann Womack
Our Special Moments Event Planning team loves surrounding ourselves with amazing people who know their business and take great care of all of our engaged couples.
Be sure to reach out to all of your wedding pros for their expert advice and suggestions in their fields of expertise. We work with the top wedding pros in the Tampa Bay area and they love sharing with our couples.
Planning a wedding?
Whether you are a Tampa Bay Area local or planning a Gulfside destination wedding, we have the creativity and connections to help you have the day of your dreams without all of the stress.
Planning an event?
We LOVE social events as much as we love weddings. From Wedding Showers to Reunions, we've done it all. It's all in the details and we've got you covered.
Planning a trip?
Need a weekend getaway during your wedding planning, time away with your family or help planning your honeymoon? We're happy to help!