Engagement Season 2021 officially started yesterday. So, if you are newly engaged and reading this – Congratulations!
Nearly 40% of all wedding proposals each year happen between Thanksgiving and New Year's Day and then into Valentine's Day.
Nearly every year, our Special Moments Event Planning team takes a good look at Engagement Season.
Last Year's Engagement Season
We know that our blog post back at the end of 2020 was a challenging one. Very few people knew what was in store for 2021. We knew that weddings would continue to look different and to expect the unexpected.
But, looking back, we know that all of the tips in the What Makes Wedding Planning Different section were spot on and great advice for anyone planning in 2022.
What Does 2022 Have In Store for Engaged Couple?
As we observed last year, lots of people who postponed weddings moved them into 2022. Many couples who got engaged last season skipped over having 2021 weddings because of the uncertainly of travel and local regulations.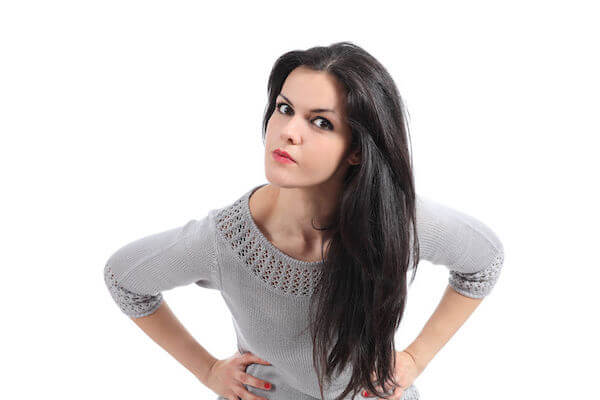 So, with that said, for many wedding pros, 2022 is already shaping up to be their busiest season. Many local Tampa Bay wedding venues are booked solid for Saturday nights for popular dates.
We know that there are dates into the fall of 2022 that our Special Moments Event Planning team is booked solid.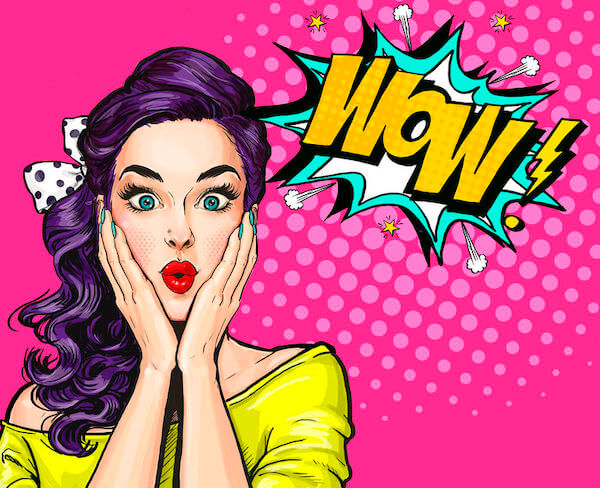 With that said, if you are hoping to be engaged in the next few months, here are a few things to consider. Hit the ground running – look at our Special Moments Event Planning tips on Vision, Budget, and Guest List in the linked blog posts above.
If you are just getting engaged, you might want to consider a long engagement. Think late fall of 2022 or spring of 2023. For 2022 look at off-peak dates like a Friday, Sunday, or weekday.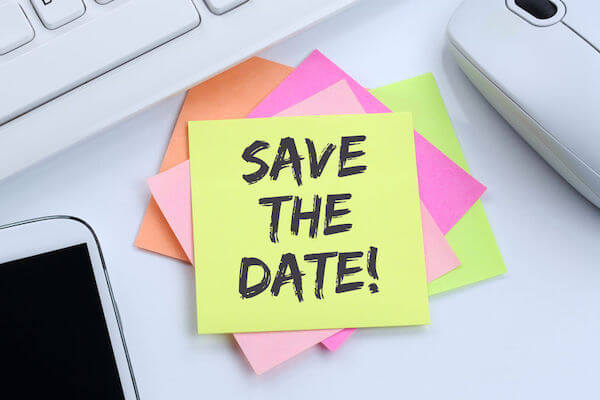 Don't Procrastinate
Whether you are planning a 2022 wedding or looking at a long engagement, some things are MUST-DO's.
It is never too soon to hire a wedding planner!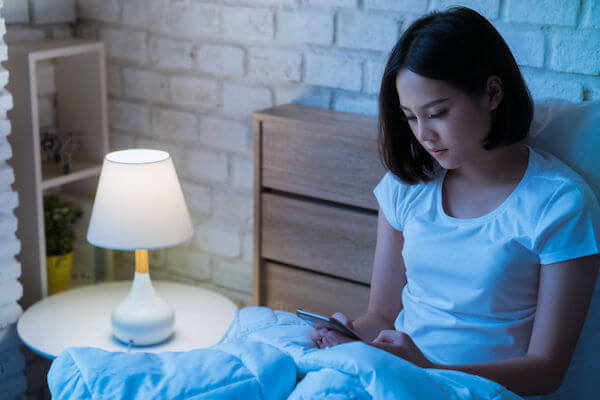 Wedding planners are your boots on the ground for everything wedding. We've been planning weddings here in the Tampa Bay area for nearly two decades. Our planners hear who's good, who's bad, and who's struggling. We hear about new products and services and get to check out all of the latest wedding venues in the area.
We also know that lots of couples say – "I don't want to hire a wedding planner because I don't want them to take over our wedding." Or "I can do all the planning. It's not that hard."
First and foremost, it will always be your wedding. We're here to provide recommendations, lend support and help keep your wedding planning on track. The decisions about who you hire, the colors, décor, music, food… they're all your decisions!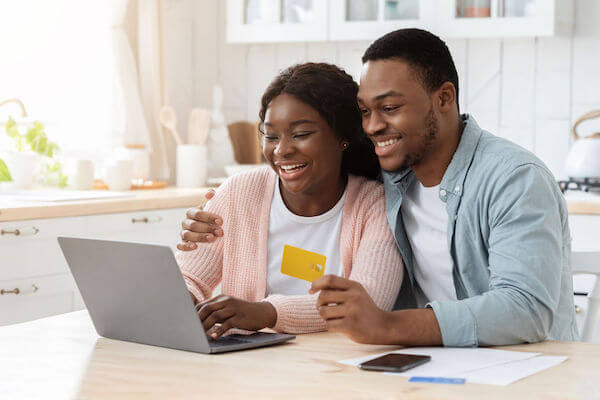 Secondly, wedding planning is one of those things where you don't know what you don't know until you're in the middle of it. That's where our Special Moments Event Planning team comes in. We know all those little tasks that aren't on the online wedding planning guides, and we work to keep you on schedule, so you don't stress out.
A Few Other Things We're Seeing
LOTS of brides are putting off ordering wedding gowns. We've seen too many brides wait until five or six months before their wedding to look.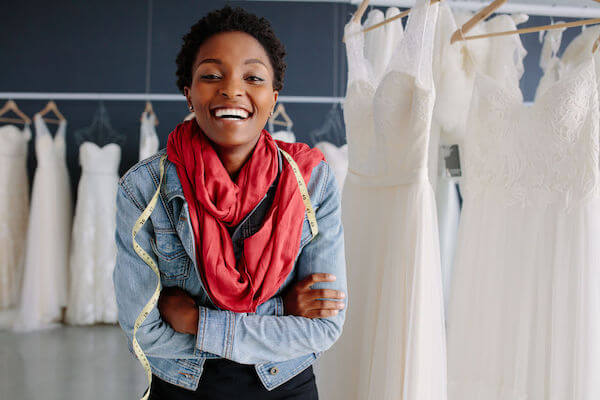 If your wedding gown is manufactured overseas, expect it will take MUCH LONGER than expected like everything else these days. Also, know that even if your dress is American-made, some of the products they use may be manufactured overseas. Things like zippers, fasteners, sequin, lace appliques manufactured overseas can be on backorder.
The same rules apply to anyone considering DIY projects for invitations, favors, or centerpieces. Start early as craft supplies manufactured overseas can be on limited supply.
You've Got A Friend!
Regardless of when you plan on celebrating your big day, our Special Moments Event Planning team is here to help you navigate wedding planning.
Our Special Moments Event Planning Dream Makers team is here for you via email at [email protected] or by phone at 727-343-0800. We look forward to chatting with you about making your wedding planning as stress-free as possible!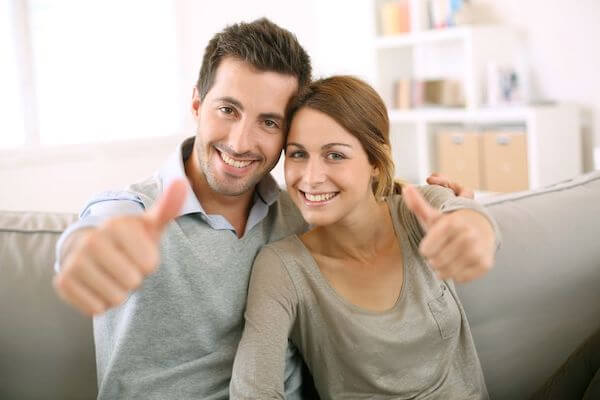 Planning a wedding?
Whether you are a Tampa Bay Area local or planning a Gulfside destination wedding, we have the creativity and connections to help you have the day of your dreams without all of the stress.
Planning an event?
We LOVE social events as much as we love weddings. From Wedding Showers to Reunions, we've done it all. It's all in the details and we've got you covered.
Planning a trip?
Need a weekend getaway during your wedding planning, time away with your family or help planning your honeymoon? We're happy to help!