Dealing With The Dreaded +1
One of the first steps in wedding planning is putting together a guest list.
Creating your guest list is an essential first step, as couples and their families often have very different ideas about how large the wedding might be. 
A guest list drives part of your wedding. You can't determine how far your wedding budget will go or even how big of a venue you'll need until you have created a guest list.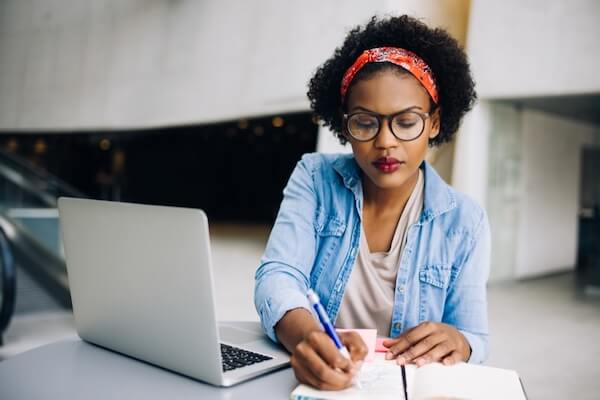 Guest List Speed Bumps
There are several obstacles to creating a realistic wedding guest list. 
For some couples, it is the obligation of parents that is the first speed bump. That would be the ¨we were invited to their kids' weddings.¨
For other couples, it's whether or not to allow kids at the wedding reception. And that dynamic carries from family to family.
But one very common challenge for couples is the dreaded +1!
What's a +1?
Basically, a Plus One is when you allow a single friend or family member to ´bring along a friend.´ At its most simplistic, it's not that complicated of an issue until you break it down.
A retired member of our team used to use the phrase ¨NO Ring, NO Bring.¨
The truth is that if you have an unmarried friend who is engaged or in a long-term relationship, you probably know their significant other – or have at least heard their name!
The trouble comes when you try to draw the line on who gets to bring a date and who doesn't.
But, Why Draw The Line At All?
Good question! If you have an unlimited budget and a venue with unlimited space, you don't. But that's not realistic for most of us. 
As crude as it sounds, every guest you invite to your wedding has a dollar value attached.
If you (collectively as a couple and your families) have ten single friends whom are each allowed to bring a ´date du jour,´ whom you have never met, the cost will blow your mind.
Let's Do The Math
With ten friends who each bring a random +1 date, you now have to account for ten additional dinners. Let's say we're looking at a midrange reception with a bar package of about $150.00 per person. 
So, that's about $1,500.00 – or, plus tax and service charge! But they'll also have some of your wedding cake!
But it doesn't stop there. Ten additional wedding guests means another guest table. That means another centerpiece, possibly a linen rental or charger plates, not to mention that you might have rented chairs too.
Those ten additional people you may not know may have added two or three thousand dollars to your wedding budget.
Ya, we know that for most couples, a couple of thousand dollars means they can upgrade their hors d' oeuvres and maybe have a sushi station. Or add a photo booth or even spend it on your honeymoon.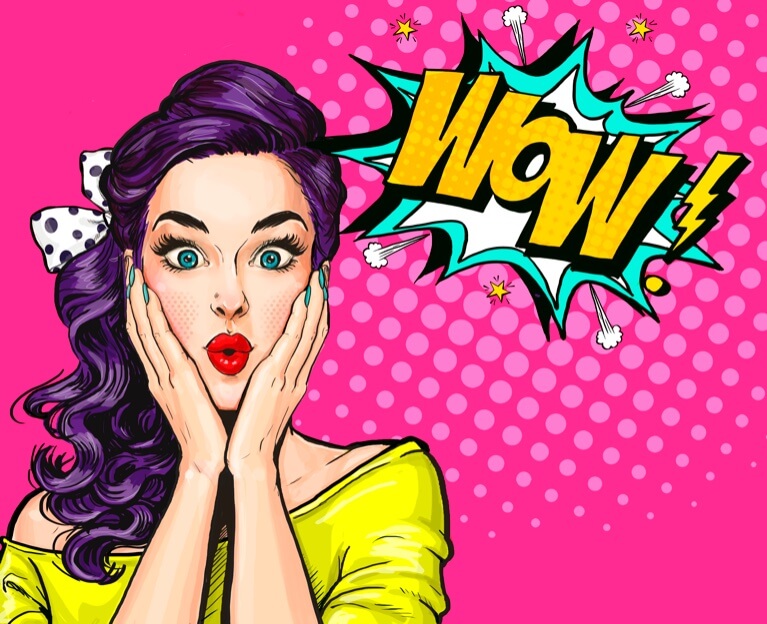 So, as trivial as whether or not to allow a +1 or not may sound, for many couples, it can put a kink in your wedding planning.
Our Special Moments Event Planning team is happy to walk you through putting together a wedding guest list that works for you, your family dynamics, and your budget.
While we can talk you through the basics and pros and cons of each decision, the people on your list are entirely up to you.
PS: Be prepared that even if you choose not to include a +1 for your single friends, someone is bound to RSVP with a date written on the response card. Trust us, we've seen it!
Planning a wedding?
Whether you are a Tampa Bay Area local or planning a Gulfside destination wedding, we have the creativity and connections to help you have the day of your dreams without all of the stress.
Planning an event?
We LOVE social events as much as we love weddings. From Wedding Showers to Reunions, we've done it all. It's all in the details and we've got you covered.
Planning a trip?
Need a weekend getaway during your wedding planning, time away with your family or help planning your honeymoon? We're happy to help!