Our Special Moments Event Planning team has been planning Tampa Bay area weddings for quite some time now and Tammy, being a St Petersburg native, has seen a lot of hurricane seasons; some worse than others.
Covering Your Assets, whether it is hurricane season or not is a huge piece of proactive wedding planning. We completely understand that regardless of how big or how intimate your wedding might be, it is no small investment.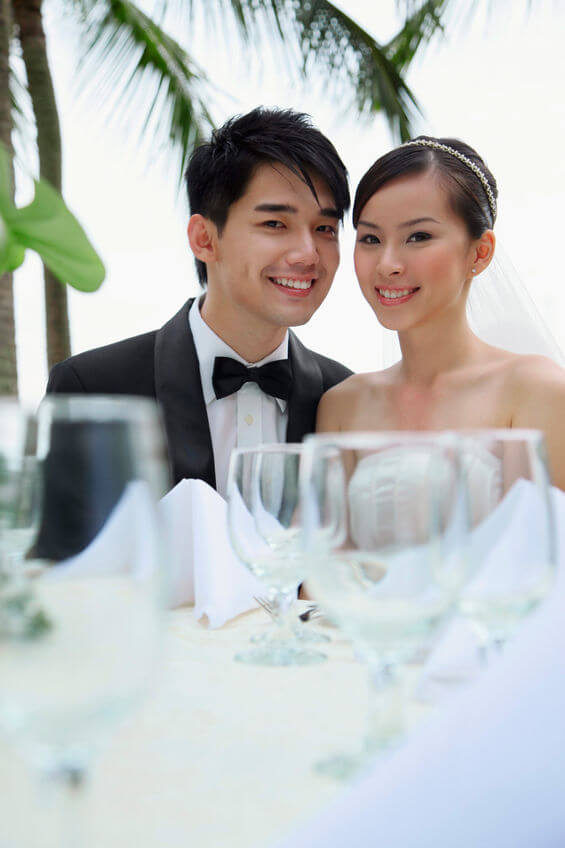 Being a professional wedding planner is all about the details, being organized, always having a plan B and building business relationships with professionals you can trust. All of these are important skills in the event your wedding weekend goes sideways.
Here are some rock solid wedding planning tips to protect you during wedding planning and give you peace of mind on your wedding day.
Trust Your Wedding Planner
You have done all of your research, seen our Special Moments Event Planning reviews online and read a bunch of tips and trends on our blog. Tammy did not get to be one of 65 Master Wedding Planners in the world without being really good at what she does.
Trusting your planner's recommendations is HUGE; we will give you a number of options for any wedding services or products you might need.
We do not take those recommendations lightly, and we ask you a lot of questions so we know who might be the best fit for your personality, style, and budget. We also network and research everyone we refer our clients to, so we know they will do what they contract to do and work well with the rest of the team.
Charge It
We are not recommending charging beyond your budget, but paying for as many pieces of the wedding as possible and then paying it off serves a few purposes.
Hopefully, you are using a credit card that you are earning some kind of rewards with; we have seen couples earn enough to pay a big portion of the honeymoon.
Secondly, with many credit cards, you have some recourse if by some rare chance you ever have a dispute with a product or service. Especially if you are making favor or décor purchase online.
Insure Your Day
Hurricane season or not, there are things, beyond severe weather, that could wreak havoc with your wedding day and insurance is an affordable investment.
Many companies offer Liability Insurance, which many venues now require. They often offer Liquor Liability Insurance that you may be able to add to your policy to protect yourself against liability arising from alcohol-related problems.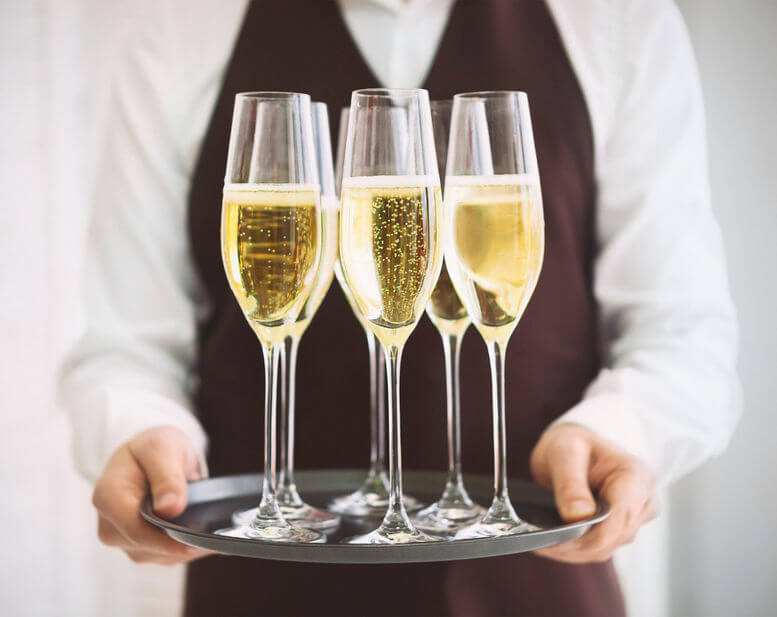 Beyond that, many wedding insurers cover repairs or replacement if wedding gowns, or tuxedos are lost or damaged. This is huge, especially if you are planning a destination wedding.
Other items often covered are Call to Duty, if one of you are active duty and get called up. Sudden illness if you as the couple or immediate family may be covered from some non-covered expenses and being able to insure your wedding rings is awesome too.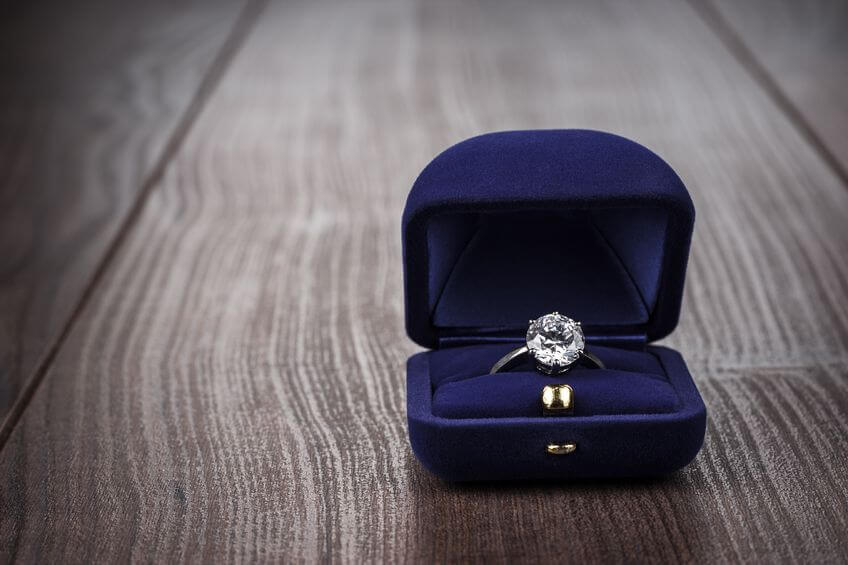 We have resources to CYA that our Special Moments Event Planning team is happy to share with you during your planning process.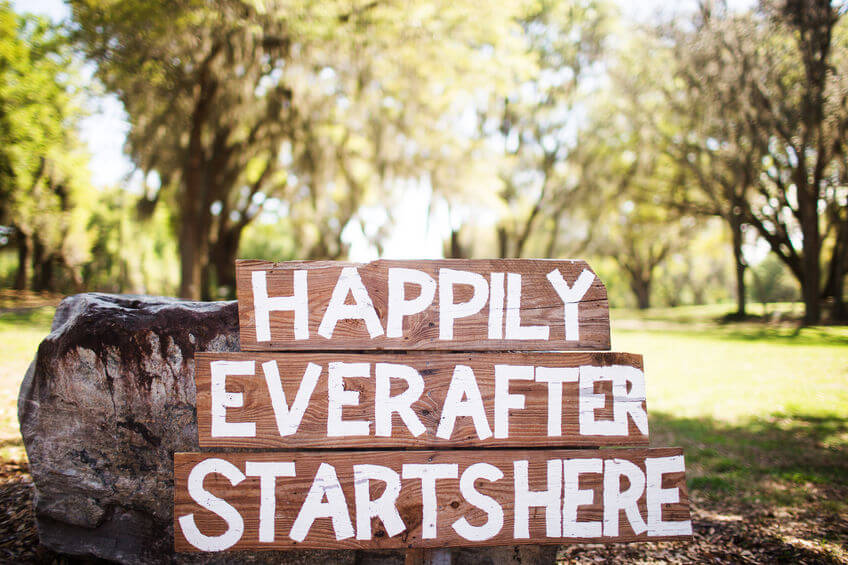 Planning a wedding?
Whether you are a Tampa Bay Area local or planning a Gulfside destination wedding, we have the creativity and connections to help you have the day of your dreams without all of the stress.
Planning an event?
We LOVE social events as much as we love weddings. From Wedding Showers to Reunions, we've done it all. It's all in the details and we've got you covered.
Planning a trip?
Need a weekend getaway during your wedding planning, time away with your family or help planning your honeymoon? We're happy to help!