We are betting that if you are reading you might be recently engaged and planning a Tampa Bay area wedding.
You came to the right place!
Our Special Moments Event Planning team specializes in all things wedding and we have helped create special moments across the Tampa region for nearly fifteen years.
We know that planning your wedding and the events surrounding it can be very stressful. You can enter into nearly 20 different agreements with wedding professionals for your wedding day alone.
If you are hosting a wedding weekend or planning a Florida destination wedding there can be a lot more wedding vendors and moving pieces.
Take a deep breath, Special Moments Event Planning is here to help!
You will get the biggest bang for your buck if you connect with a professional wedding planner at the very beginning of your planning process.
Our Lead Dream-Maker, Master Wedding Planner, Tammy Waterman will help you and your families focus on what is important to you, talk to you about your Point of Regret, work on setting a budget and introduce you to some of the most amazing wedding professionals in the Tampa region.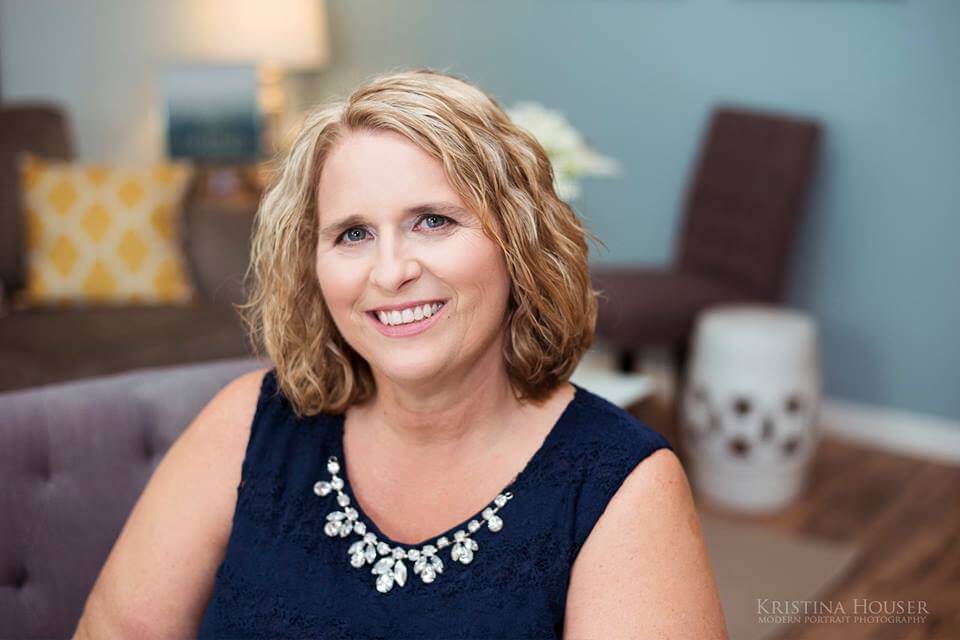 Having walked countless couples through the wedding planning maze, our Special Moments team can help keep you from making expensive mistakes. We realize that this is probably the first time you are planning an event of this size and might not know what questions to ask.
From assisting you in finding the right wedding venue to getting hotel rooms for your wedding guests, or finding the wedding pros who will be responsive, creative and a pleasure to work with; we have you covered at every angle.
Call our Special Moments Event Planning team today at 727-343-0800 to discuss your wedding and how we can assist you with your planning and making sure you can relax and enjoy the wedding planning process.
Planning a wedding?
Whether you are a Tampa Bay Area local or planning a Gulfside destination wedding, we have the creativity and connections to help you have the day of your dreams without all of the stress.
Planning an event?
We LOVE social events as much as we love weddings. From Wedding Showers to Reunions, we've done it all. It's all in the details and we've got you covered.
Planning a trip?
Need a weekend getaway during your wedding planning, time away with your family or help planning your honeymoon? We're happy to help!