8 Tips To Find The Perfect Tampa Bay Wedding Venue
Our Special Moments Event Planning team knows that finding THE perfect Tampa Bay wedding venue is a huge task. Your wedding venue can easily be the largest expense of your wedding and
there are so many questions and things you might not know you need to know.
8 Tips To Find The Perfect Tampa Bay Wedding Venue
Talk to Special Moments FIRST

With 16+ years of wedding planning experience and being a Tampa Bay native, our Lead Dream Maker Tammy Waterman has experience at hundreds of venues. From details about the size, capacity, and rules and regulations to what makes venues hard r easy to work with.

Know Your Vision

Having a vision of what you want your wedding to look and feel like will help you narrow the field quickly. Tampa Bay wedding venues can range from beach to garden to historic sites – there is something there for everyone's style!

How Many Wedding Guests?

For your work as a couple, one of the first wedding planning pieces is coming up with a guest list. It's so frustrating for couples to find THE wedding venue, the one that checks off all of the visuals, only to realize that your guest list is way too big for the space.

Remember Your Wedding Budget!

Investing in a wedding venue is fabulous. It sets the tone for so much of the rest of the wedding – but there are sometimes some hidden fees that can push up your bottom line costs. Look at what's included and what you might need to spend more to upgrade.

Think About Your Surroundings and Accommodations

Whether you are planning from across the Tampa Bay area or a Florida destination wedding, we're sure your wedding guests want to be close to the wedding and enjoy exploring the surroundings. Booking guest room blocks at multiple locations will offer your guests some options at various price points and can be a huge piece of your guests' experience.

What Are The Vendor Options?

For better or for worse, some venues have closed vendor lists. It could mean that you are required to work with one of a small list of caterers. However, it might mean that you are required to work with specific DJs, decorators, or more.

Look At The "Stuff"

During your site visit, look at ADA accessibility for any wedding guests who might have special needs. Be sure to look at how many other events might be happening at the same time as your wedding. And ask questions about any additional costs for parking, ceremony fees, when you have access for your vendors to set up the wedding, and even curfew and noise restrictions.

What's Going On?

Be sure to ask about any local or civic events hosted on the date or dates you might be considering. From spring break to the Gran Pre in St Pete or the Super Bowl in Tampa – there may be things happening that could prevent you from really enjoying your day.
As you can see, #1 is #1 for a reason – there are lots of unknowns when it comes to finding the perfect wedding venue. Our Special Moments Event Planning team is well equipped to get you all the information you need to make the best decision for your wedding day.
Wedding Venue Wednesday
We know that our website can find amazing Tampa Bay wedding venues. Many couples look at Real Weddings in our Special Moments Event Planning Blog and Lookbook. However, we know that we are always finding new, interesting, and unique wedding venues.
Our Special Moments Event Planning team will move forward with a new feature called Wedding Venue Wednesday! On the first Wednesday of each month, we will be sharing blog posts about some great unique wedding venues.
We'll be featuring unique wedding venues like The West Events which we got to explore at an intimate wedding industry event.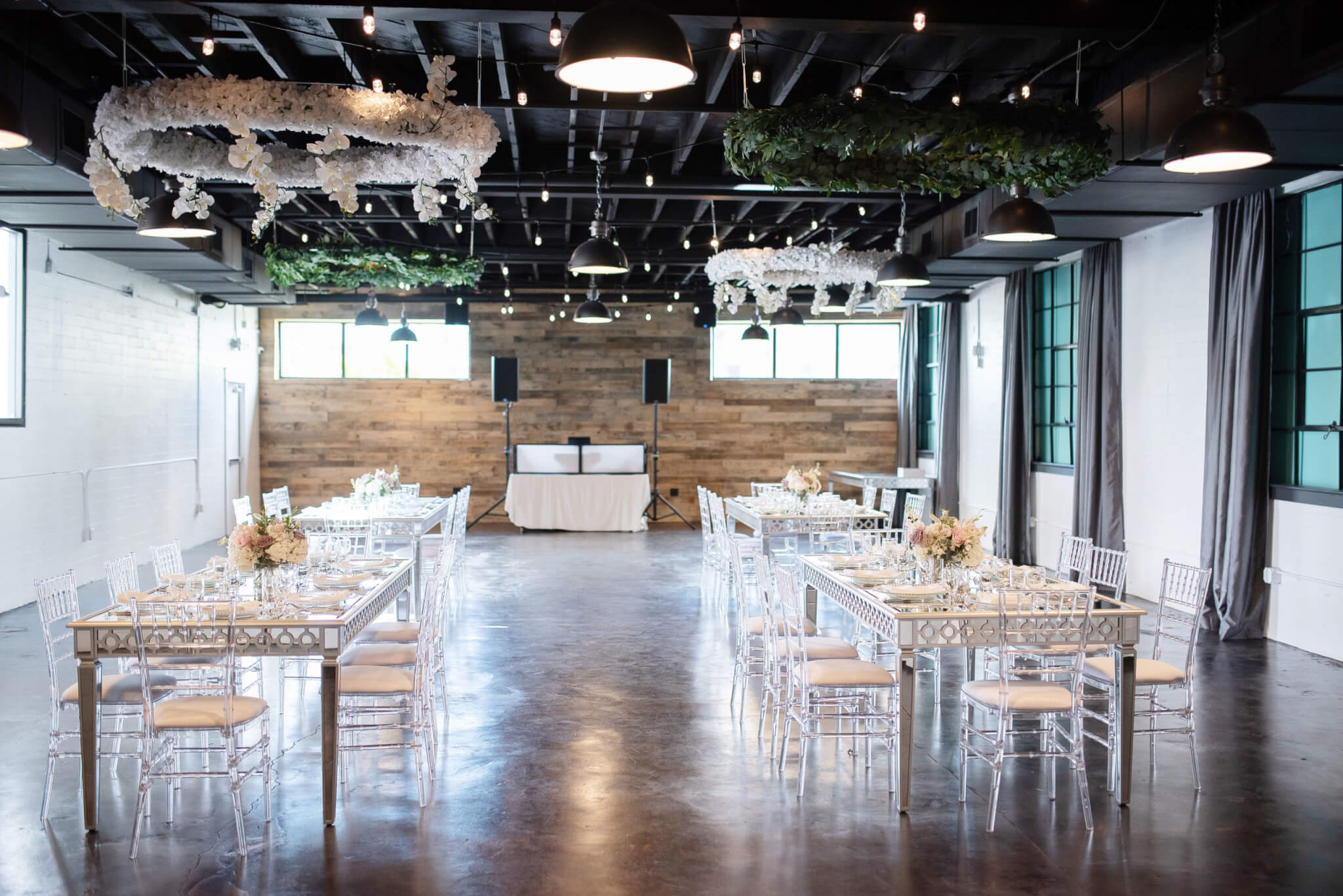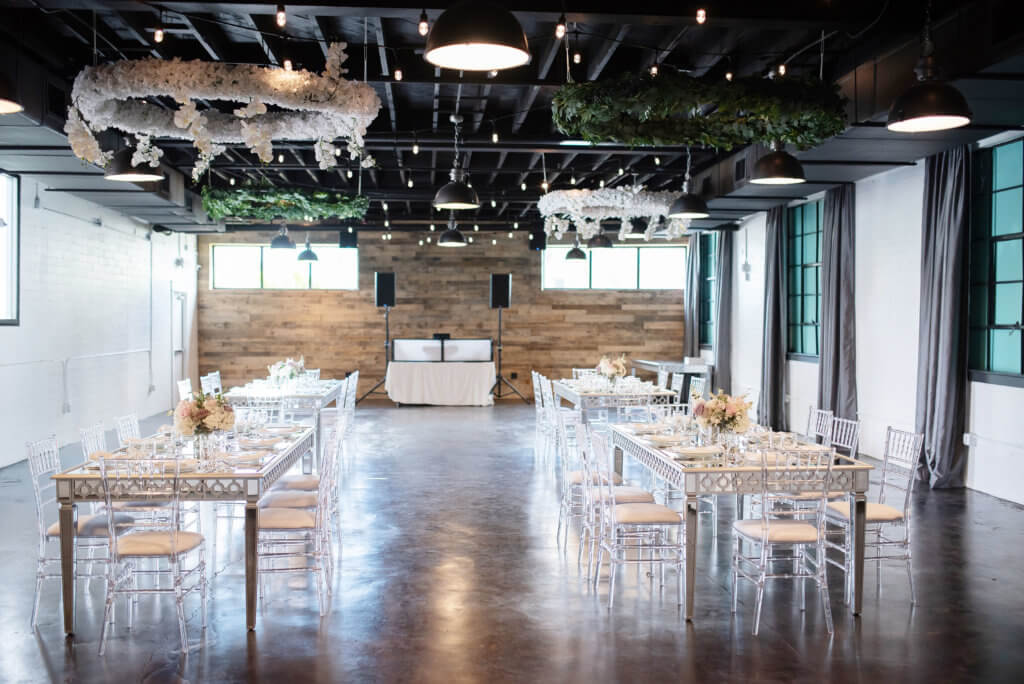 So, be sure to check back to see some of the Tampa Bay Area's hidden wedding gems!
Planning a wedding?
Whether you are a Tampa Bay Area local or planning a Gulfside destination wedding, we have the creativity and connections to help you have the day of your dreams without all of the stress.
Planning an event?
We LOVE social events as much as we love weddings. From Wedding Showers to Reunions, we've done it all. It's all in the details and we've got you covered.
Planning a trip?
Need a weekend getaway during your wedding planning, time away with your family or help planning your honeymoon? We're happy to help!